Welcome to the gallery of custom cake toppers and art. Here you will find many of the custom cake toppers and art pieces that have been handcrafted by Daryl. Whether you are looking for a special topper for your wedding cake, or a one-of-a-kind piece of art for your home, we hope you can find something that catches your eye.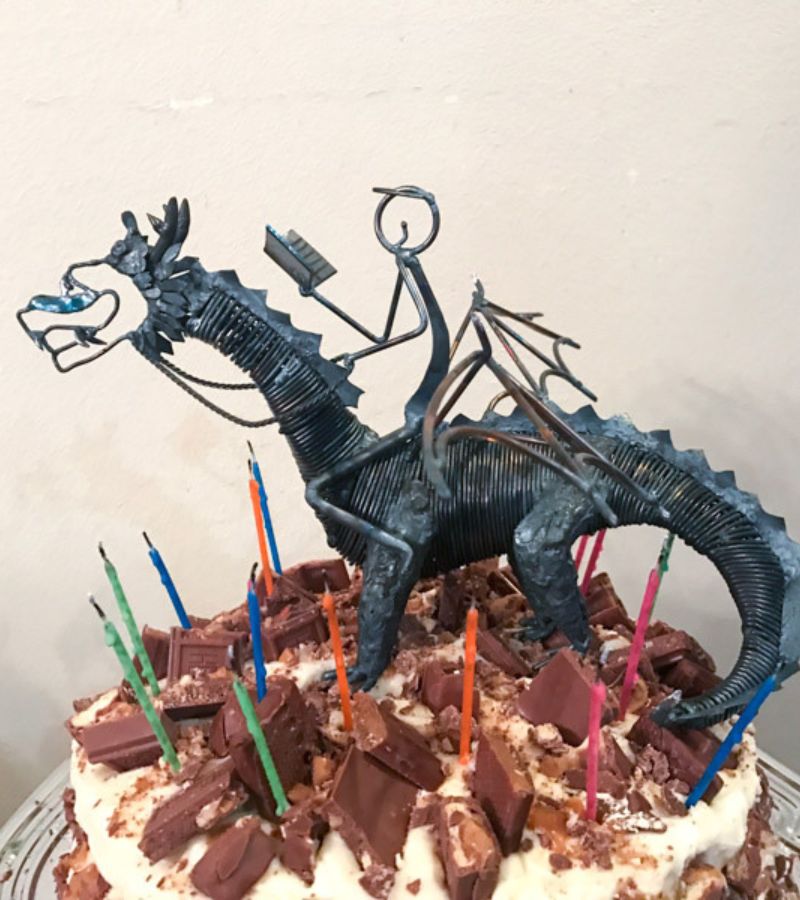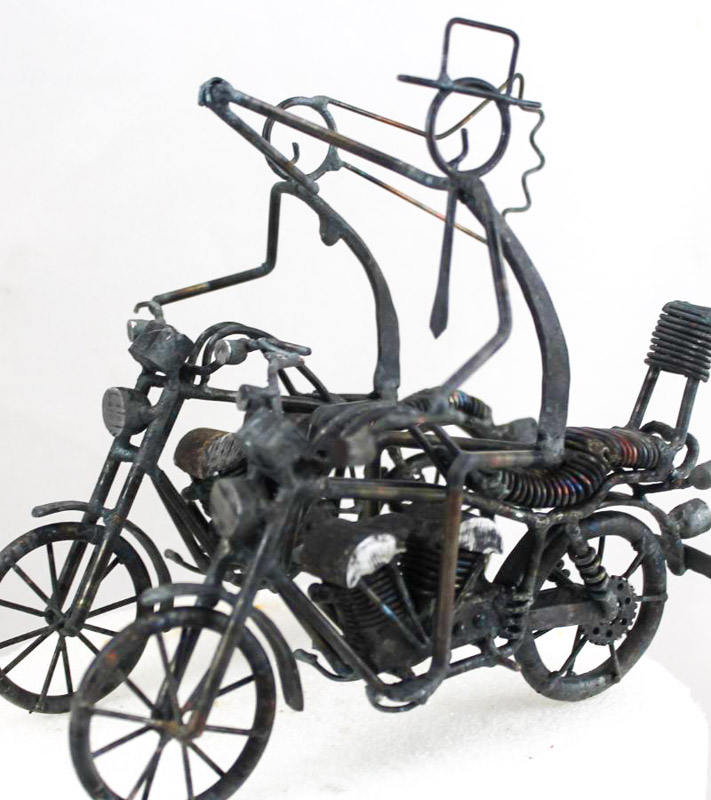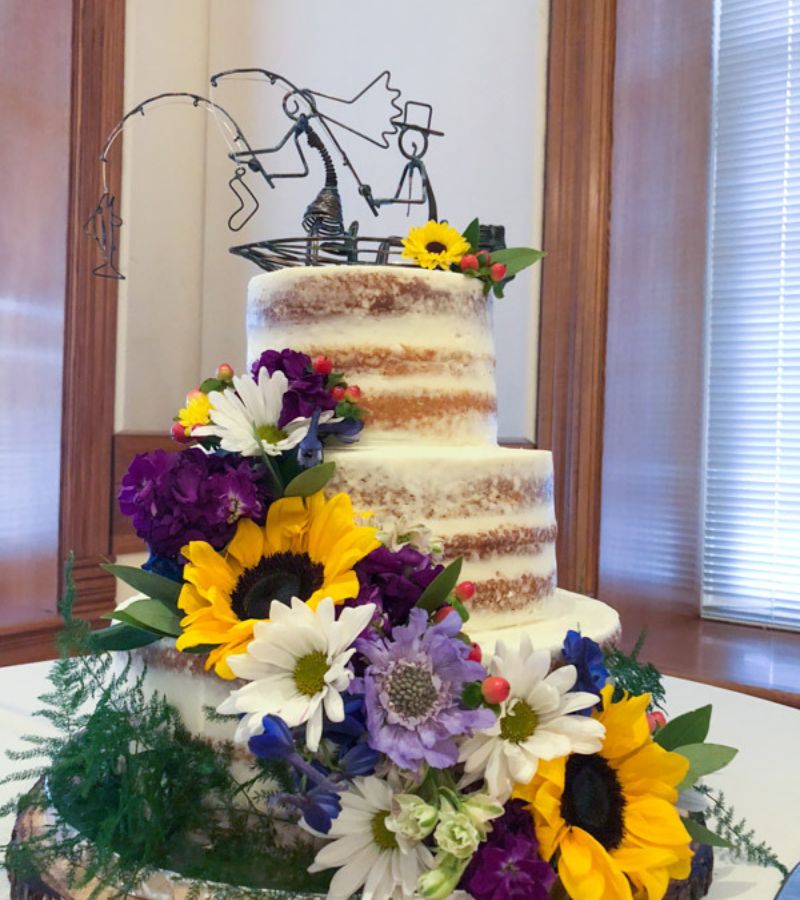 Daryl is an artist who has been in the business for over 10 years. He has created custom toppers and scupltures for people all over the world.
Daryl works hard to create the perfect custom order for his clients. He has created everything from a dragon cake topper to a trampoline. He looks forward to seeing what new challenges his clients bring.